A membership
IGNITE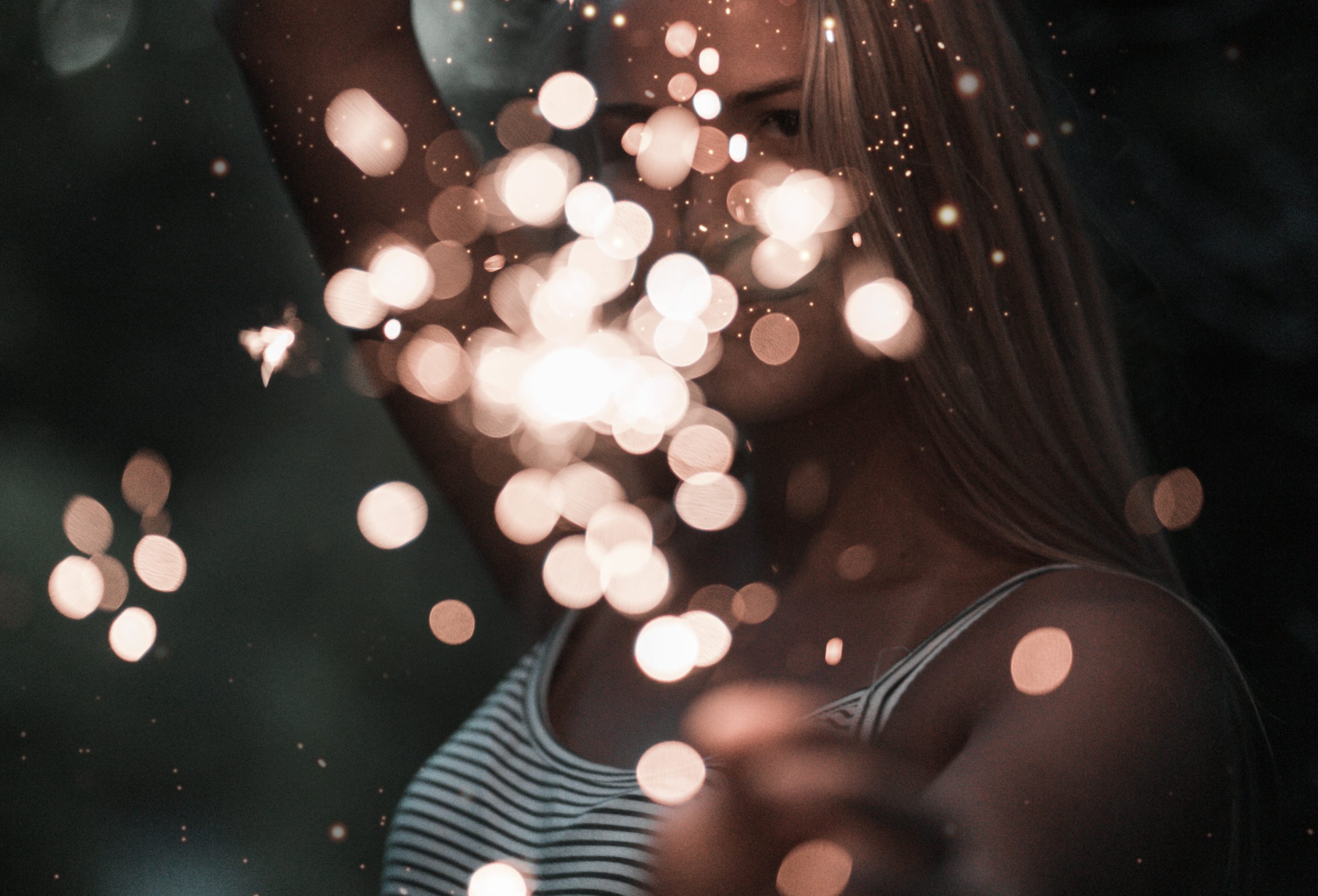 Remember. Connect. Ignite
Ignite is an ongoing series of live councils with a simple purpose: to help us stay connected to our work and ignite that creative fire inside, over and over again.
All my teachings, in my book as well as my courses, are about co-creating with your dreams, learning to show up for your work like a trustworthy partner, learning to fuel yourself and your work so that it can flow and grow, learning to untangle yourself from the patriarchal fuckery that is keeping you small and step into your creative POWER.
Ignite is here to help you ACTIVELY live these teachings. To return to them over and over again, because we forget, don't we? Life gets in the way and we lose touch with our dreams and our power and purpose.
Our culture teaches us to look for quick fixes. But a creative life is a longdistance race. No hacks will get you where you want to go, what is required is your willingness to commit and recommit to your work. And that's the part most of us struggle with.
This is longterm work.
Ignite is the opposite of a quick fix. This is a slow simmering; the cultivation of incremental change – so gradual you barely notice, only that one day you aren't getting in your own way like before, inspiration is close at hand and you're doing your work. You still get lost but you find your way back so much quicker.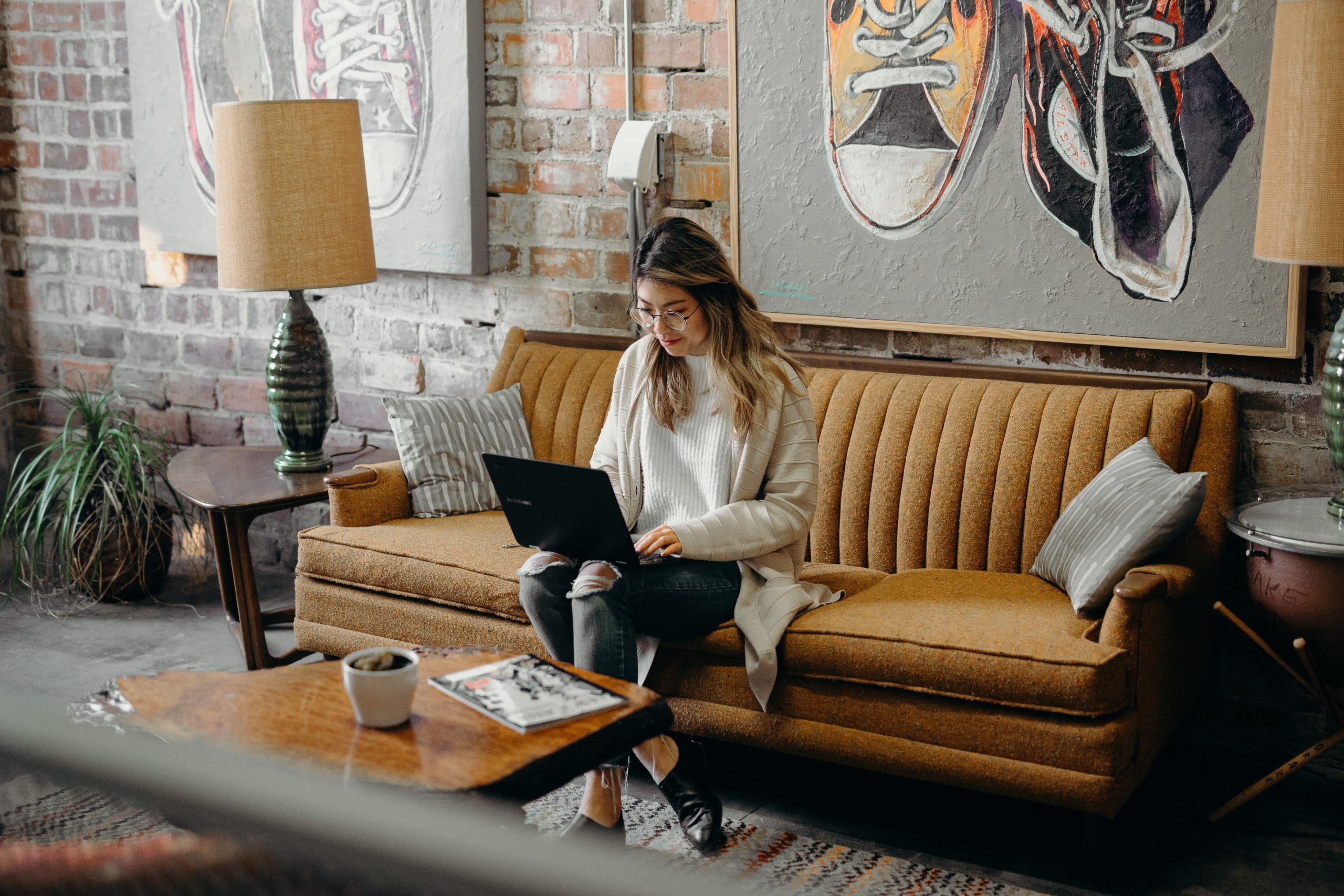 Here's how it works:
In a month, we meet for three 75 minute live councils – or calls. This is the rythm: Every week for three weeks we gather for a call, then we pause one week. So every month there are three calls and one pause week.
All calls are recorded and live presence is not mandatory. I'm a single mother and know that life can be full, messy and unpredictable. You get the value and the spark whether you join in live or listen afterwards.
On our counsils I will be teaching briefly on topics relevant to our creative journey, such as co-creation, power, nourishment, visibility, simplicity, feminine wisdom as well as feminist perspectives. I will share stories, meditation and ritual, and most importantly make space to answer your questions.
You will:
learn how to reconnect to your work, over and over again
remember who you actually are and what you're here to do
get a dose of inspiration that will fuel your work in the week to come
get your questions about your own creative work and life answered.
I'm intentionally keeping the structure of this membership as simple as possible, with the absolute minimum of components.  No homework, no information overload, no overwhelm. Most of us have lives that are full to the brim already, no need to add to that. You just show up for our councils to get a dose of inspiration, connection and fuel for your creative life.
People ask HOW to apply my teachings to our daily creative lives. How do we stay with it when there's so much to distract and derail us, when so much in life seems to be calling us in the opposite direction, away from that deep connection, away from the commitment to our heart's work? How do we remember? How do we come back to it?
Luckily, learning to tap into that creative connection is a muscle that grows stronger with time.
It just takes practice.
It takes a bit of support, regular reminders of who we already are and what we already know. Our weekly councils serve as those reminders.
"The only consistent practice I maintain is coming back from abandoning my practice over and over again until I die."
~Mali Grace
Alright, that quote is a bit tounge in cheek. But it's also true. We dream of finding the ONE solution, the ONE thing that will fix us and our challenges once and for all, so that we can finally get on with our work.
The truth is there is no once and for all solution. We get lost and we return, we lose track and we find our way back, we lose heart and we recommit. Over and over again, as we grow and change alongside our work.
I've come to believe that this returning is the essential part of our creative practice. It doesn't matter that we get lost, as long as we keep returning. Ignite is my way of helping us return to who we are and what we're here to do.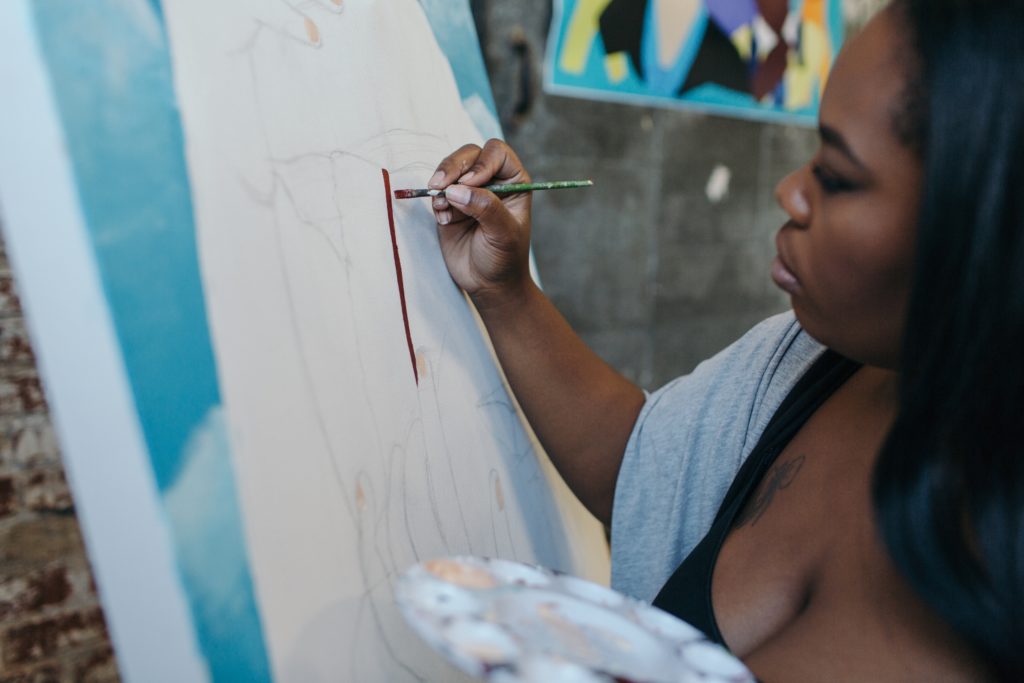 About the weekly councils
Our weekly calls function as anchor points. They help us return to ourselves and our commitment to our creative work quickly and with ease. You leave them inspired and fueled and can bring that feeling into your own work.
I will share short teachings, musings, meditations and ritual.
A major part of every council is our Q&A time. Questions can be submitted at any time, before or during the call. There is no pressure to be present live as the calls are recorded. Listen to the recordings when you have space for it, and return to them as often as you'd like.
A few important details:
Our councils will be about 75 min, and are scheduled on Tuesdays, starting April 12th, at 4.30pm CET / 7.30am PST / 10.30am EST / 8pm IST.
Every month there are three calls and one pause week, you will get the dates when you sign up.
You have access to all the recordings of past calls.
All subscriptions will automatically renew monthly or quarterly, with the day you enroll being the first day of your month of membership. You can cancel at any time but payments already processed will not be refunded.
You will find additional details in your enrollment letter.
If you have technical problems enrolling or practical questions about the membership, please send them to us at [email protected] and we'll get you answers as quickly as we can.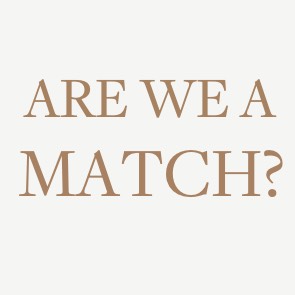 Who is ignite for?
It's for anyone who longs to cultivate a healthy, joyful longterm relationship with their heart's work, who enjoys deep diving into creativity, who is looking for support and fuel for their journey but can't or don't want to invest in a time-consuming course or an expensive group program.
Who is it NOT for?
If you are looking for one-on-one support or wish to connect with others in a group, Ignite does not offer that. Also, I strive to run an inclusive business in alignment with intersectional feminist values, if that's not something you can get behind this is not the place for you.
Do I need to have a particular creative project to work on in order to join?
No, all you need is the longing to cultivate a more creative life, whatever that looks like for you.
Are there no lessons or workbooks?
Nope. This is not a course – it's a ongoing series of live councils. It's a simple, no-frills container for you to step into that will help you to connect deeper with your work and stay committed to it longterm. You will have access to an archive of previous calls, but no workbooks or other content.
When will the live calls take place?
Our councils will be scheduled on Tuesdays, starting April 12th, at 4.30pm CET / 7.30am PST / 10.30am EST / 8pm IST. All calls are recorded and live presence is not mandatory. I'm a single mother and know that life can be full, messy and unpredictable. You get the value and the spark whether you join in live or listen afterwards.
do i sign up for a certain period of time, or how does it work?
This is an ongoing membership and you sign up for it on a monthly basis. You can cancel your membership at any time but payments that have already been processed can not be refunded.
Will I get one-on-one support from you?
No, I'm available to answer your questions on our calls but not outside of that container. If you have tech issues or customer service related issues, we will of course help you!
is there no group or community forum?
No. Our live councils are our only anchor point. It's this simplicity that is the beauty of Ignite. If you're looking for community connection and more support, consider the course & community version of The Creative Doer,
Got more questions?
Email me at [email protected] I'll be delighted to hear from you and I'll help you sort out whether Ignite is a good fit for you or not. (I don't want to waste your time or money.)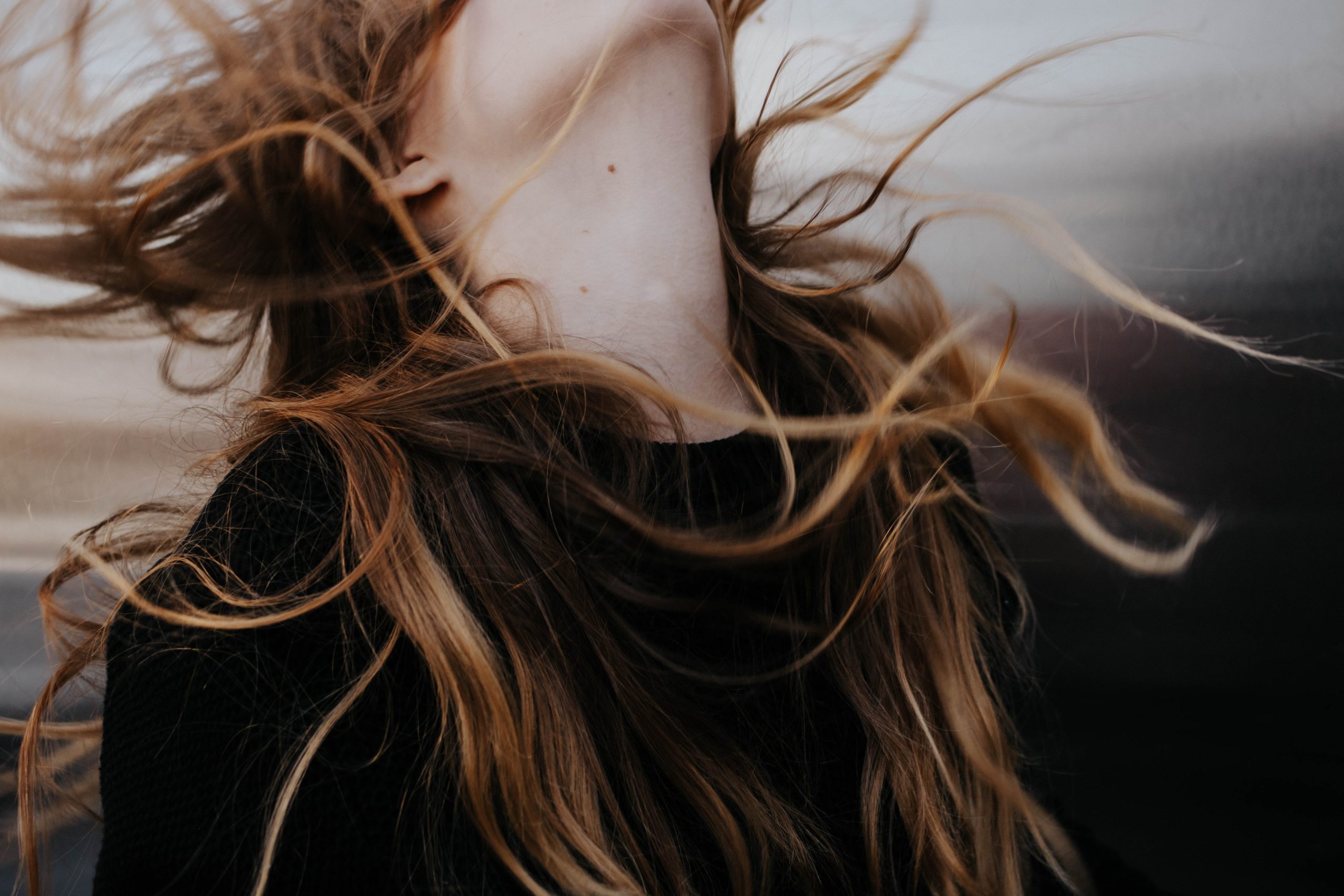 We've tried the quick fixes. We tried pushing and striving (which only led to avoiding our work). Now let's try another way. To regularly dip into these teachings will help you stay the course and build creative resilience. It'll get you where you need to go – smoother and with so much more joy.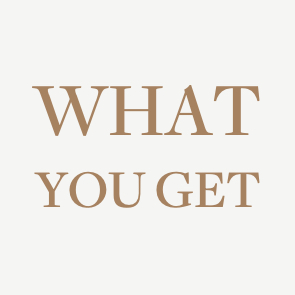 3 live councils with Anna each month, devoted to questions, teachings, stories and ritual. All calls are recorded and live presence is not mandatory.
An archive of previous calls to listen to and learn from
10% off my other offerings, including The Creative Doer
The occasional exclusive invitation to bonus classes or workshops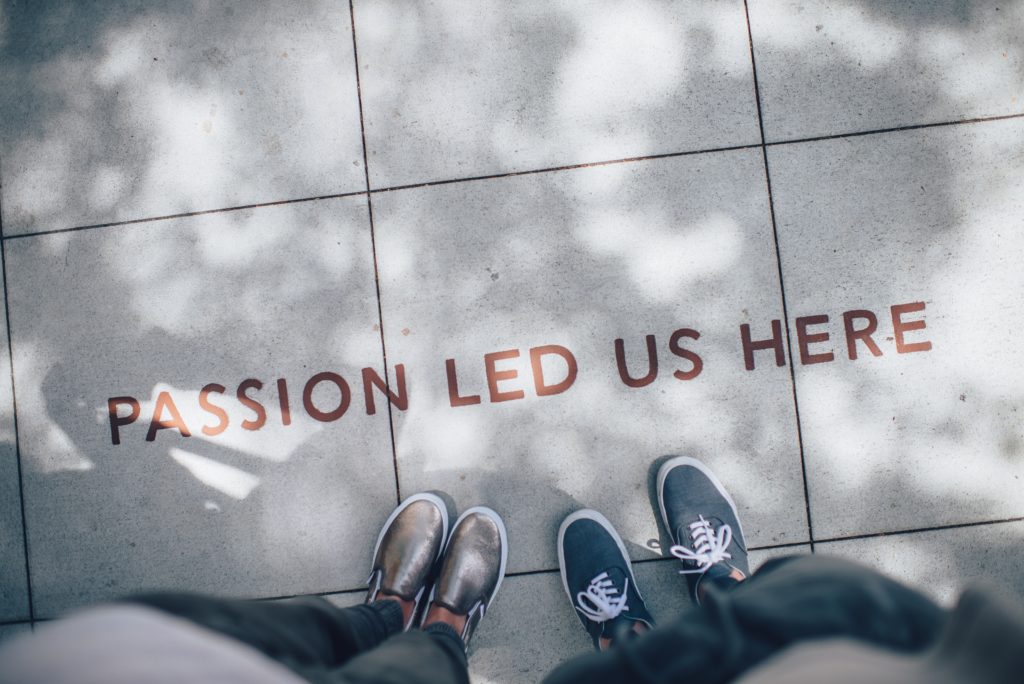 Join Ignite
Monthly Subscription, usd $33

Cancellation policy
This is a non-refundable purchase, so shop mindfully. You can cancel your subscription at any time but payments already processed will not be refunded. If you need help figuring out if this is for you, send me an email at [email protected] and I'll be happy to sort it out with you.

About your guide
Anna Lovind supports feminist creatives and change-makers go from dreaming to doing – without striving and overwhelm. She's helped thousands of creatives to get going and keep going on their dream projects, whether it is writing a book or starting their own business.She's also a mother of two, a neurodivergent introvert, and a fierce believer in the power of creative women
She is the author of The Creative Doer, and she hosts online courses and workshops where women from all over the world gather to make good stuff happen.
Anna lives with her two daughters, three cats and a dog in rural Sweden, where forests are deep, winter is dark and summer nights last forever.