Begins October 3
The Creative Sessions 2019
The Creative Sessions is a group journey for women who are ready to make real progress with their creative work and who are looking for support, accountability and sisterhood along the way.
During our two months together, we'll connect as creative peers and as women walking a similar path, and we will bring all we've got to the table. Our questions, our knowledge, our longing, our willingness to show up and our deep deep love for the work.
The focus is 100% on creating sustainable, lasting movement in your creative project, making sure you always know what your next right step is, so that you can take it. One step at a time, we will make it happen.
What's required of you is your willingness to show up and do the work. Come as you are and make full use of this safe and powerful space. This is your longed-for opportunity to fully commit to your dream.
The joy you feel when doing your work is a gift from life to you. Sharing that work is how you give back.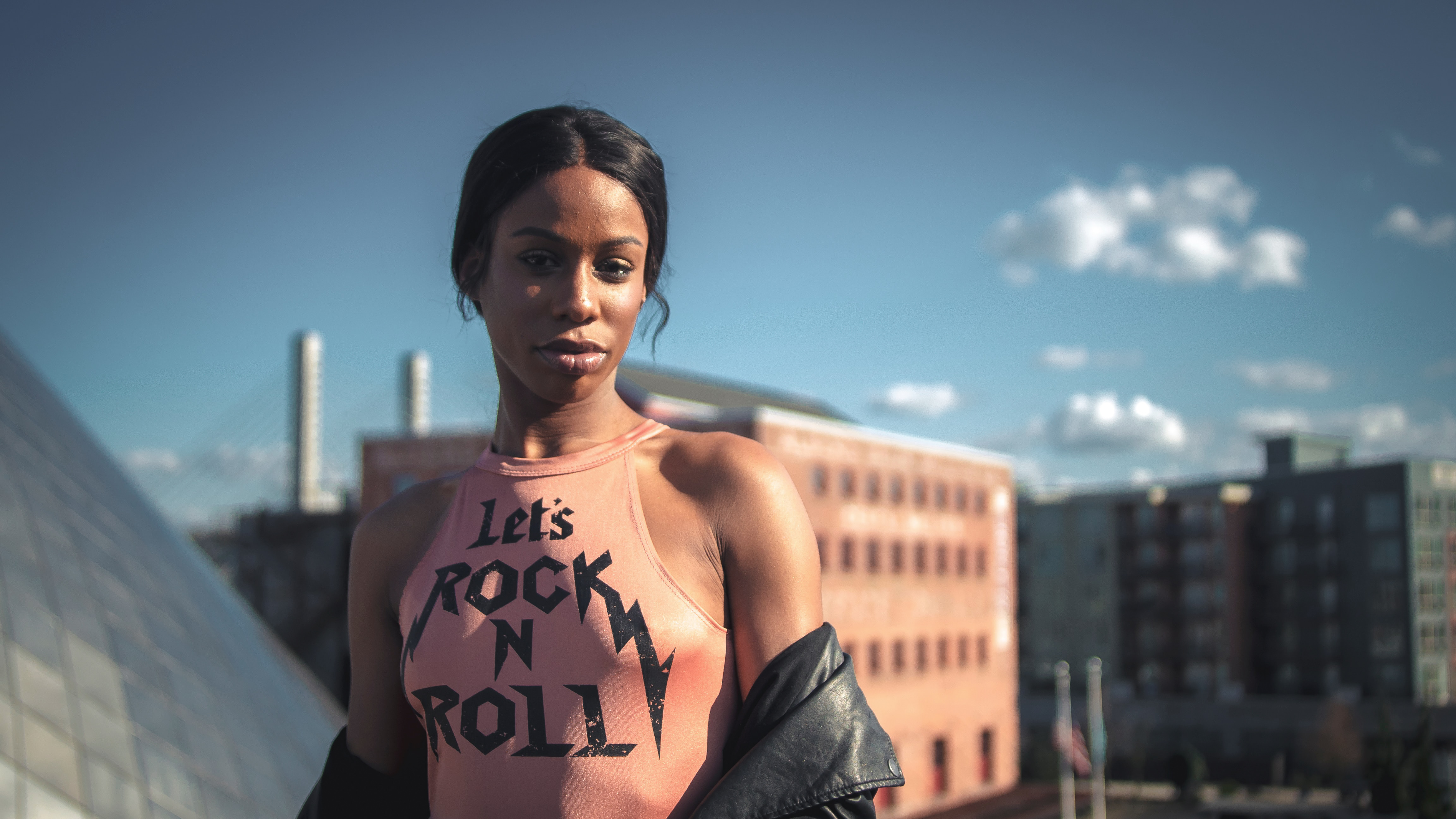 There will be brilliant ideas, new perspectives, tools and hacks shared. Together you will create movement and accountability. You'll support each other's visions and midwife each others work.
This is not some pie in the sky promise of quick rewards. It's all about the simple fact that if you do the work, you will move the dream towards completion. This program is about helping and supporting you to do the work.
I'm intentionally keeping the structure as simple as possible, with the bare minimum of components. No overwhelm, no information overload. Just focused work, zooming in on the things that will make the biggest difference for you.
What you get is:
Eight weekly live group calls, with a week's pause in the middle to catch up. These calls are our opportunity to check in with each other, to follow up on last week's work and to zoom in on the direction for the coming week. There will be time for connection, questions and feedback. A recording of every call will be made available afterwards, should you miss one.
A private Facebook group just for us, where we can stay in touch with each other. Here you can share your ups and downs, show off what you're working on and ask quick questions.
Email support in between our calls. Things that trip you up. Decisions you need to make. Work you need input on. I'm here for you.
With my help (if you need it) you decide what project you want to work on during the program. It could be a creative dream you want to pursue purely for the joy and fulfillment of it, it could be an entrepreneurial endeavour, or anything in between.
You get my expertise, my experience, my eyes on your work, and you also get the support and input of a whole group of dedicated women on the same path as yourself (and that shit is invaluable).
"After our sessions, I feel like a star-catcher. So many stars. So many insights and new perspectives. It's amazing how you always say exactly the right things – the things I most need to hear. It's like magic to me."
Nathalie Schmid
"These sessions helped me immensly. Not only did it give me the courage to follow my heart, but helped me prepare for everything that comes along with it. When I face challenges, I can return to all the things we talked about, and I do so daily. Pure gold. Thank you!"
 Maria Telenius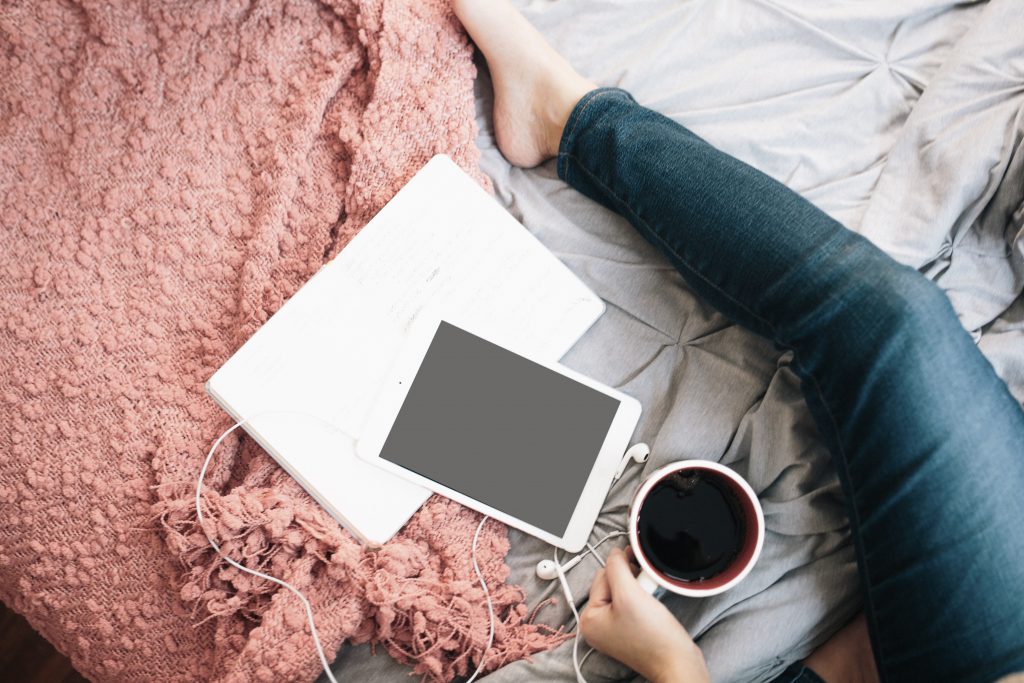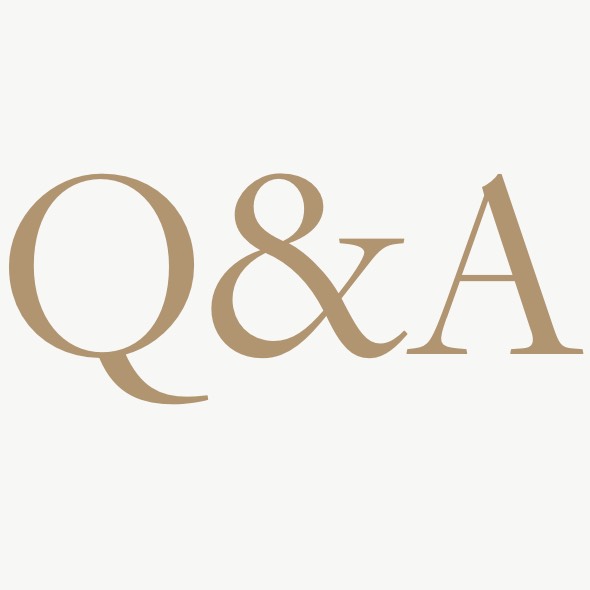 Who is this program for?
It's for any woman who is ready to go deeper and further with her creative work, and is willing to explore the powerful magic of working together with a small group of other creative women. During our time together you will be working on a specific creative project, so you will need to have something in mind when you sign up.
Who is it NOT for?
This sort of program requires your full participation. You need to be highly motivated, willing to do the work and also willing to show up for your fellow creative sisters in the group. If you're not, well, this is not for you.
Do I need to know what work on in order to join?
You need to have a direction, an idea of where you want to go. From there I can help you zoom in until you have a concrete project to work on during our weeks together. We're looking for something doable – because when it's doable, it gets done. And we want to get work done here.
Is there no course platform, lessons or workbooks?
Nope. The sole focus here is the creative project of every participant. You will get individualized, tailor-made support to help you get to where you want to go, and sometimes this might include some homework, but there won't be any compulsory reading or assignments beyond that. Every bit of effort is poured into your own creative work.
The program is to be viewed not as a course, but rather as an incubator, an accelerator – a container that you can step into and do your work with focus, clarity and support. Most creatives struggle with stuckness, we lack clarity as to what the next step is – and even if we know, we don't do the actual work for various reasons, often having to do with fear. These sessions focus solely on supporting you to take the next step, and then the next. It's not about learning more, dreaming more, gathering more information, or figuring everything out – it's about DOING the actual work.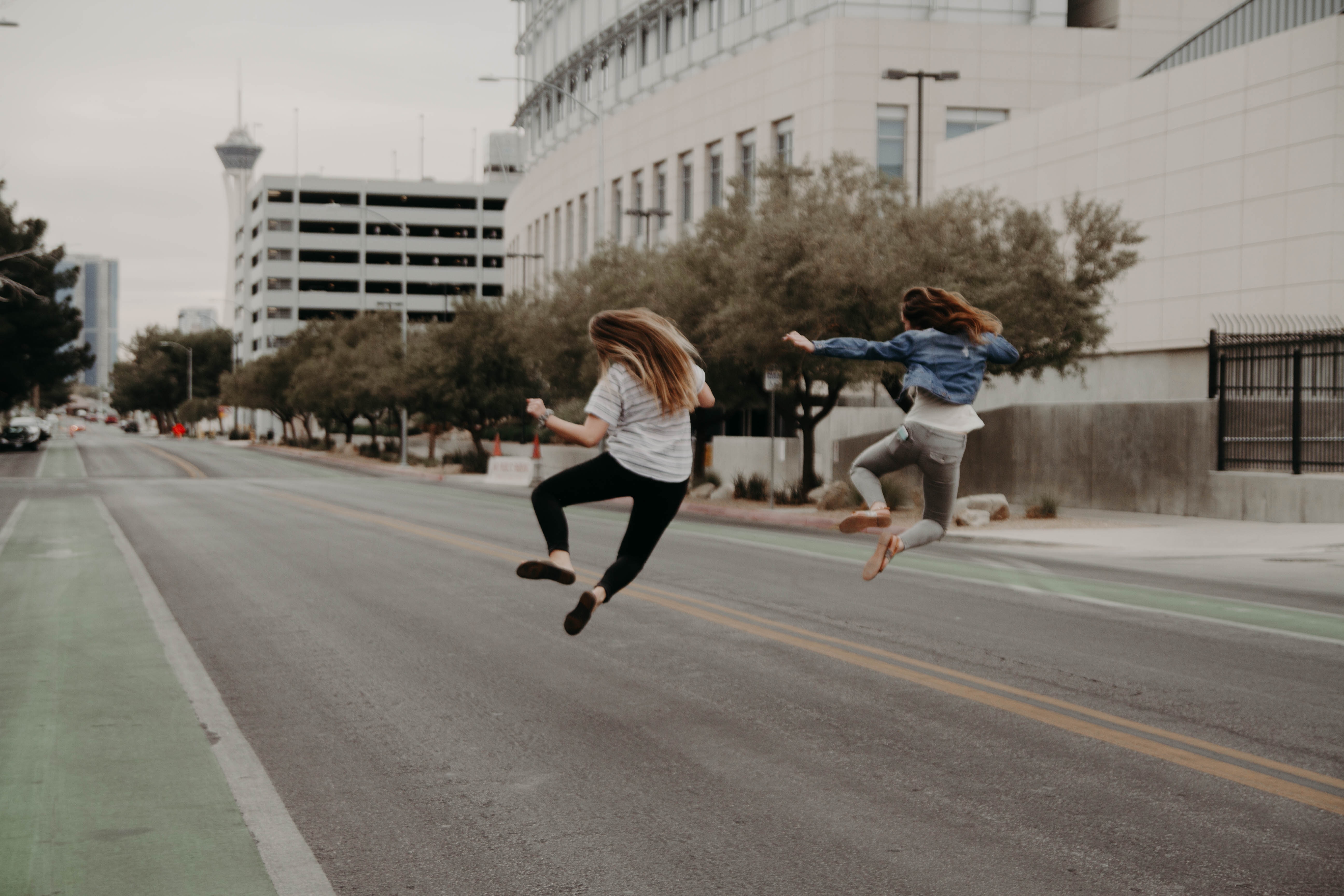 We've tried doing it alone. Now let's try another way. The energy and momentum created in a group of focused women who supports each other wholeheartedly will help you get to where you need to go – faster, smoother and with so much more joy. Promise.
"I'm so grateful I got to make this journey with you. You've helped me bring my creativity back to life, structure my thoughts, and got me making active decisions again. Big changes has happened in my life, in a way I could never have imagined. A million thanks!"
Andrea Önnermark
"These sessions have meant so much to me. The challenges, the new perspectives, the piercing questions have been a pain! – but also helpful and comforting, and I know I wouldn't be where I am today without them. I can't say that I always liked it, because it was tough, but I learned so much. It's been game-changing for me. Lifchanging. Thank you!"
Therese Erikson
This is a non-refundable purchase, so shop mindfully. If you need help figuring out if this is for you, send me an email at anna@annalovind.com and I'll be happy to sort it out with you.

About your guide
Anna Lovind is a mother, writer, artist and activist who believes in women's creative freedom and the power of our voices and stories.
She has coached bestselling authors, helped launch solo entrepreneurs into orbit, and guided creatives from all over the world to go from dreaming to doing through her courses and workshops. In 2016, she co-founded Write Your Self, a writing teacher training with a mission to spread knowledge about how to use writing as a tool for healing. In 2019, she published The Creative Doer – A Brave Woman's Guide from Dreaming to Doing, as a rallying cry for women to start CREATING. Because creative women will change the world.
Anna lives in the deep forests of Dalarna, Sweden, with her man, their two kids and a dog.