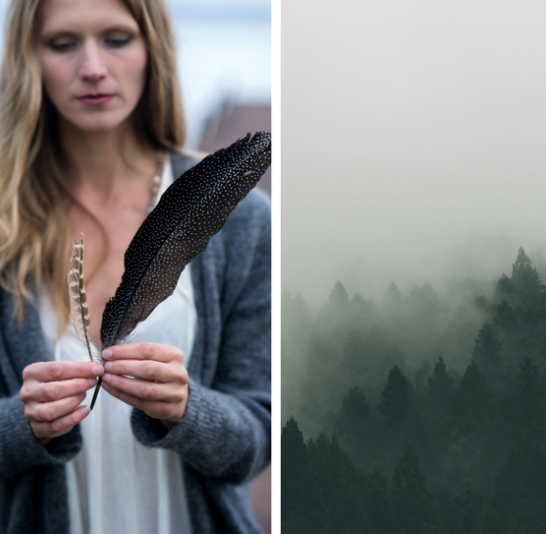 The Creative Doer RETREAT
The Creative Doer retreat is a chance for us to gather in a circle of women and unleash some serious creative magic.
We connect deeply, as peers and as women walking a similar path, and during these retreats, beautiful friendships are forged.
Our days together contain both group work and time for solitary exploration. It's a longed-for opportunity to really commit (or re-commit) to your dream.
The dates for upcoming retreats will be published here.