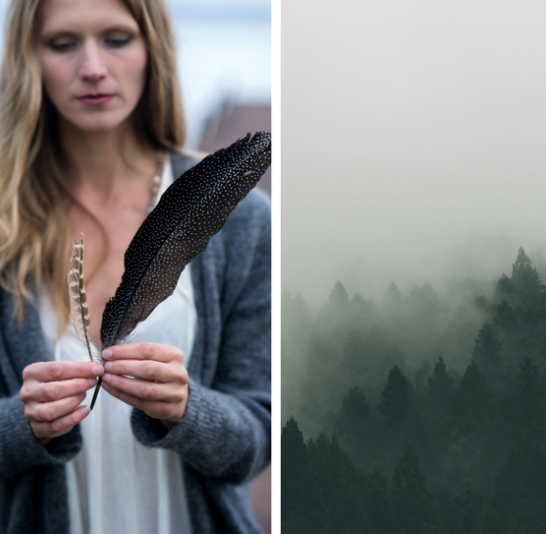 May 16th to 19th
The Creative Doer RETREAT
This May, you're invited to a magical old chapel deep in the Swedish forest. When the Nordic summer draws near and the evening light lasts forever, we'll gather in a circle and unleash some serious creative magic.
We'll connect deeply, as creative peers and as women walking a similar path. Our days together will contain both group work and time for solitary exploration, all devoted to you and your creativity.
If you've longed for time to explore, deepen and nourish your creative work, with the help of supportive structures, relevant teachings, and likeminded sisters, this retreat is for you.
This retreat is sold out. I will soon announce the upcoming September retreat. Sign up below to make sure you're the first to hear about it.