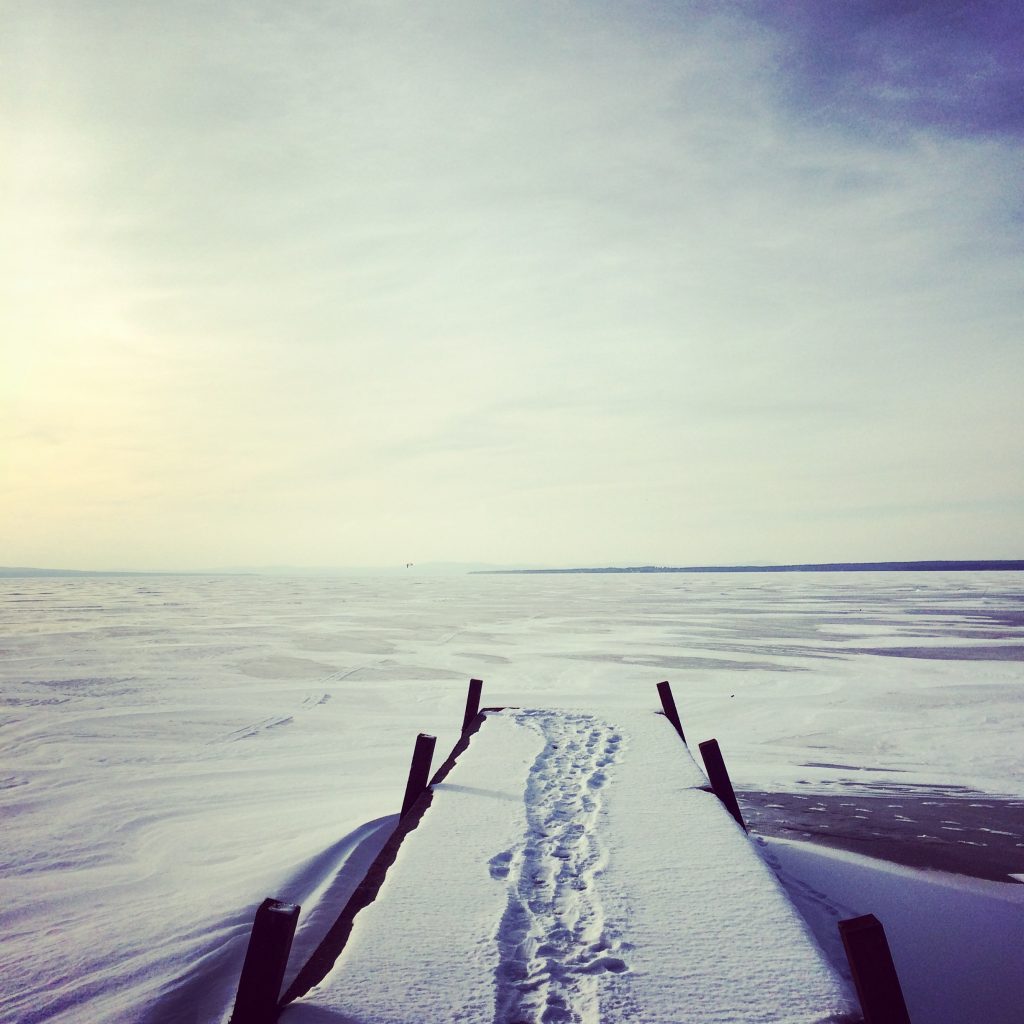 I don't know how old you are, if you're 27 or 67. What I know is that you've begun to question your choices. Probably not for the first time, but something is different now. There's an urgency that wasn't there before. You know.
Is this what my life is going to be like? Is this really how I wanted it to be?
Maybe you've come to the conclusion that you're on the wrong track. Maybe you've even gotten off the train and now you're standing on the platform, still a little dizzy from the ride. Maybe you got off voluntarily, with excitement as well as worry buzzing in your stomach. Maybe you fell off, unable to hold on any longer. Maybe you're bruised and weary, too afraid to even lift your gaze and have a look around.
Either way, I'm glad you're here. This is the beginning of something good.
Continue Reading