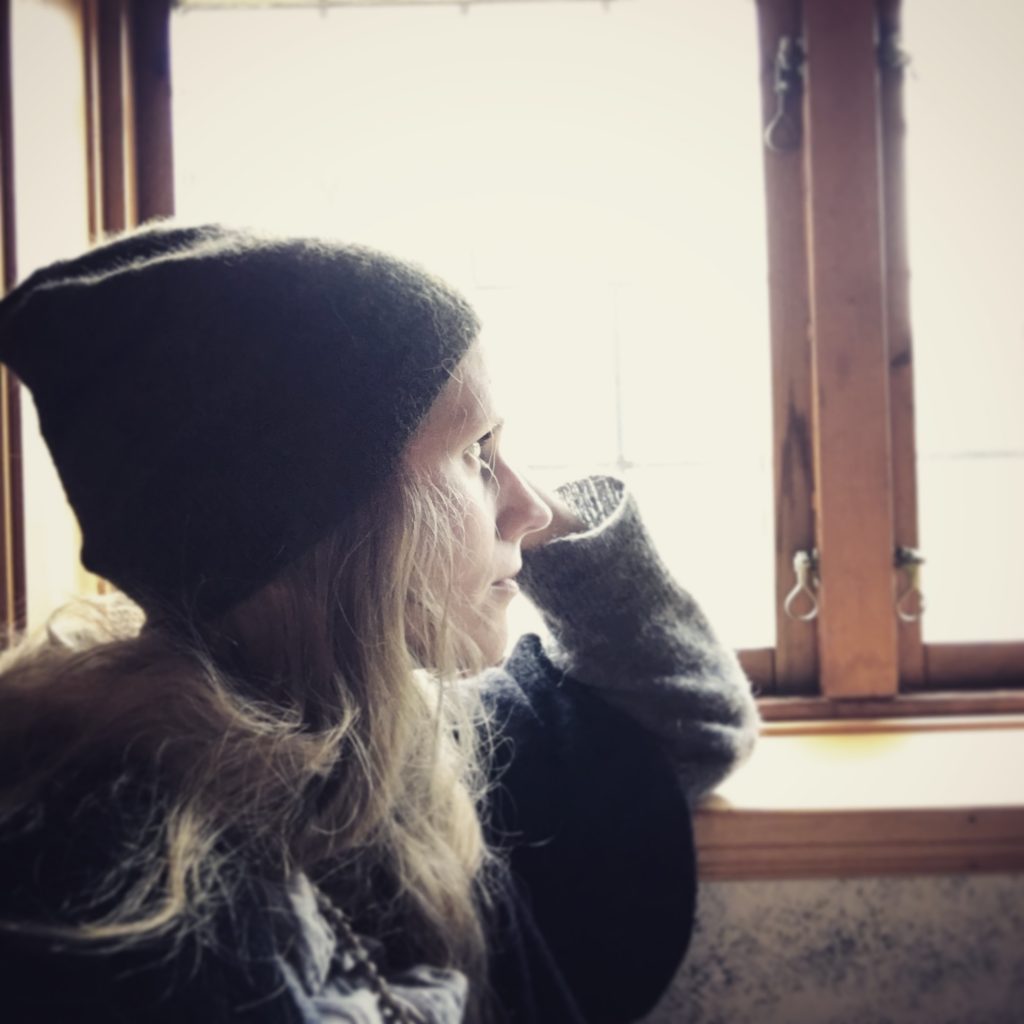 I'm a highly introverted woman. Not in the least bit shy, not afraid to meet new people or speak publically when it's called for, but my need for time alone is massive. I revel in solitude, in silence, in the slow and the moment to moment appreciation of beauty around me.
I'm a thinker, a dreamer, a watcher, a listener, and inside this quiet, sometimes reserved frame things germinate and grow. Tender things. Wild things. Powerful things. Secret gardens with an unpredictable, ancient beauty to them. Endless fields that I get to roam at will. And I'm unbelievably happy there.
Or, as some would have me believe: Inappropriately happy.
I read a post in the Creative Doer community on Facebook the other day that reminded me how strong the prejudice against introversion still is in our culture. One participant, writer Anne Linn Kaland wrote beautifully about the longing she felt to turn inwards as winter draws near:
"I would slip into the otherworld if I could. Now, for a long time, and emerge in spring. Darkness, silence, quiet. Moving from window to window, to see the fire in the mountains, the white sky, the dark trees leaning in. To hold a cup of hot tea and breathing in its steam, its herby scent. This is what I want. A long falling into quiet, and listening to the voices in-between, coming from a deeper place, a deeper world."
Continue Reading