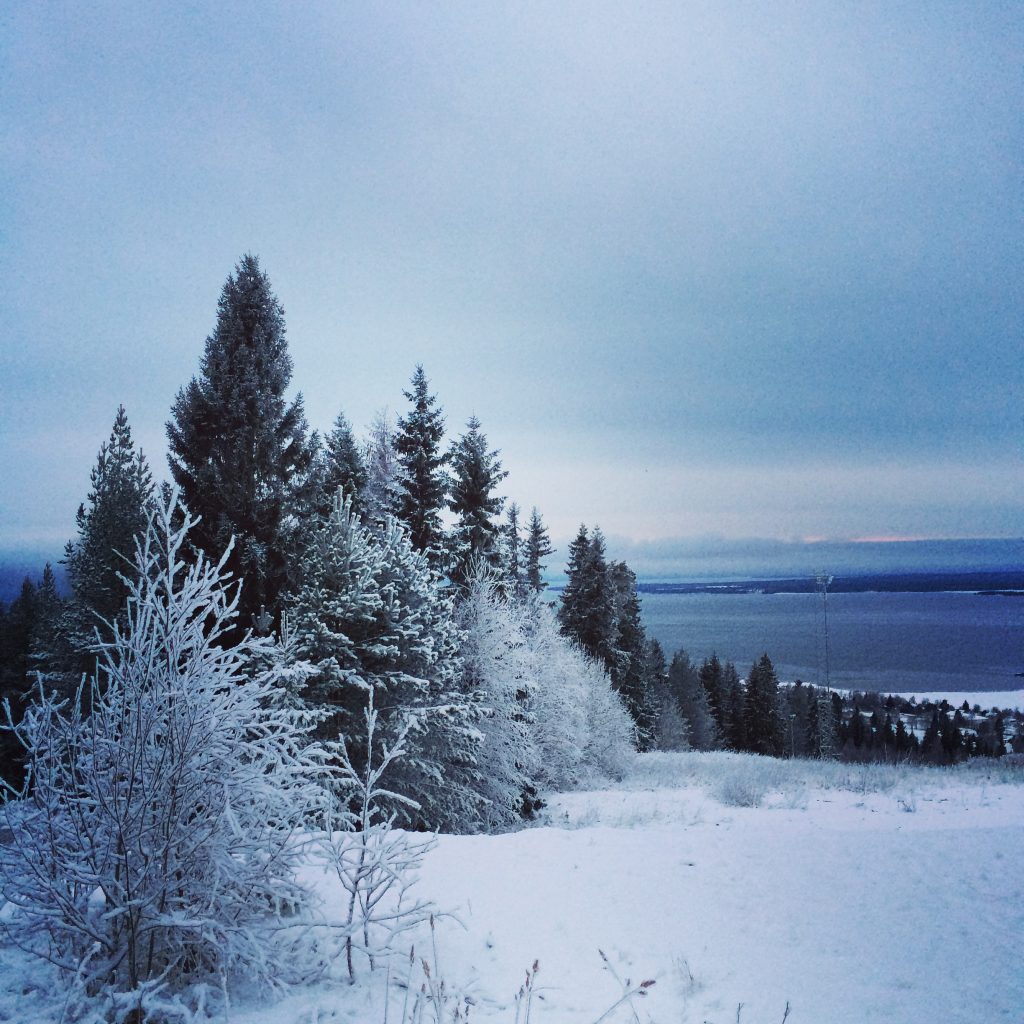 I'm in the process of letting go of my home right now. Our beloved old cottage has turned out to be too much work and too expensive to maintain for us to live here comfortably. And – what really sealed the deal – our girls have developed health issues directly related to the mould we recently discovered in the cellar.
So we're letting it go. We're taking care of what needs to be taken care of, and come January we'll start looking for a new place to live.
I've been open with the fact that I'm a bit heartbroken about it. That I find it painful to let go of a place I love so dearly, and that this house has been more than a house for me – it has been a dream of HOME, the one I never had and the one I want for me and my family.
And when you own your less than happy feelings publically, you're bound to get advise. Much of which revolves around letting go and moving on, not looking back, not crying but seeing the blessing in whatever is going on.
And of course, eventually that is the truth that will remain. The gift this mess holds.
Continue Reading