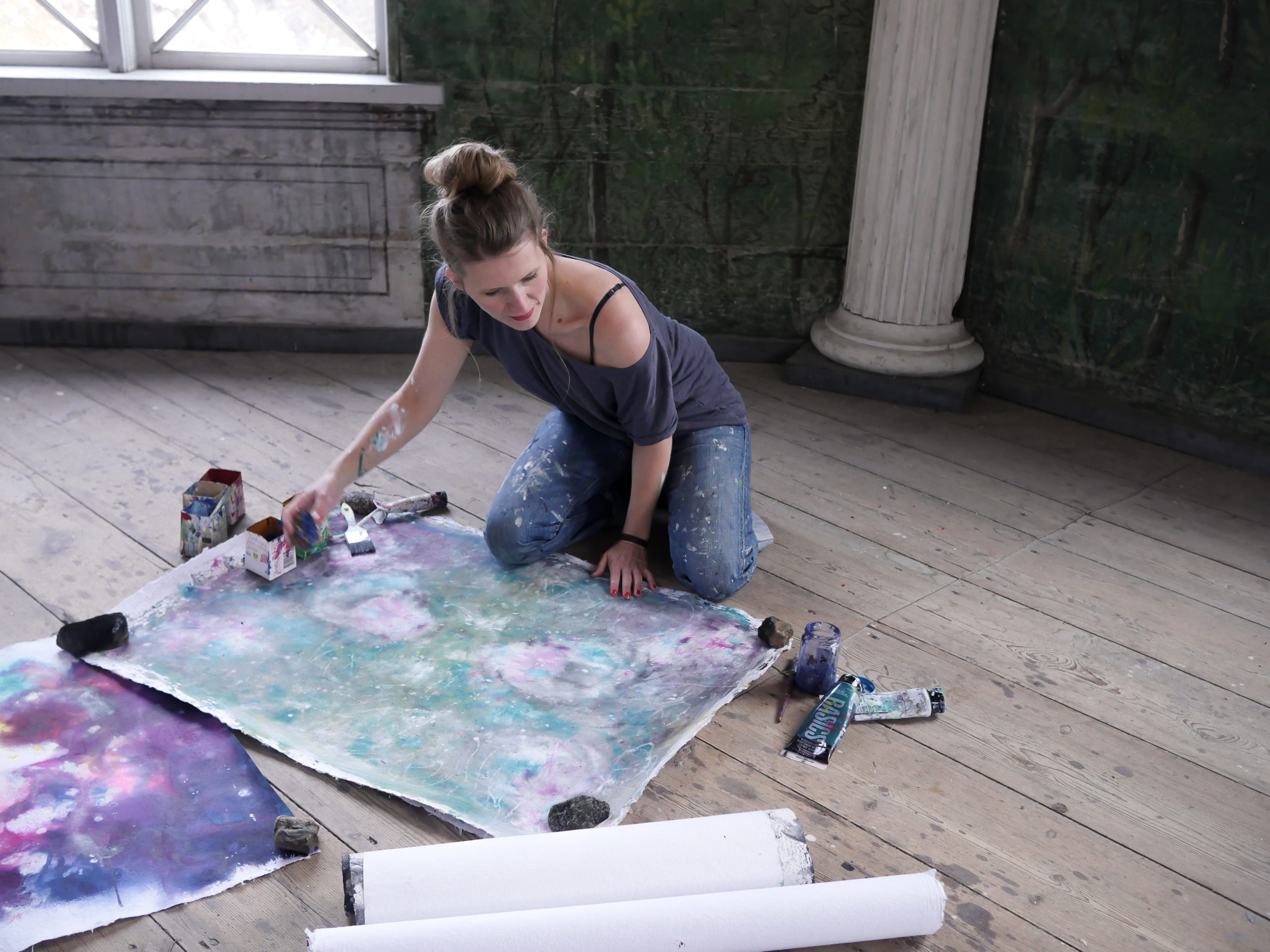 8 life-changing lessons
The Creative Doer online course
This is your choice if you want to go through the full, in-depth Creative Doer process. You learn how to partner with your dream and create from a place of flow instead of striving. When you go through this course, you bring the teachings into your life and creative work in a way that will change how you do everything.
Enroll here
A group mentoring program
The Creative Sessions
The Creative Sessions is an intense group mentoring experience for the creative woman who wants to take her work to the next level. In small groups of 4-6 women, we gather for weekly live calls to create movement and progress with our creative projects. You get individualized, custom-made feedback from me, as well as from the other participant.
Enrollment opens again in August 2020.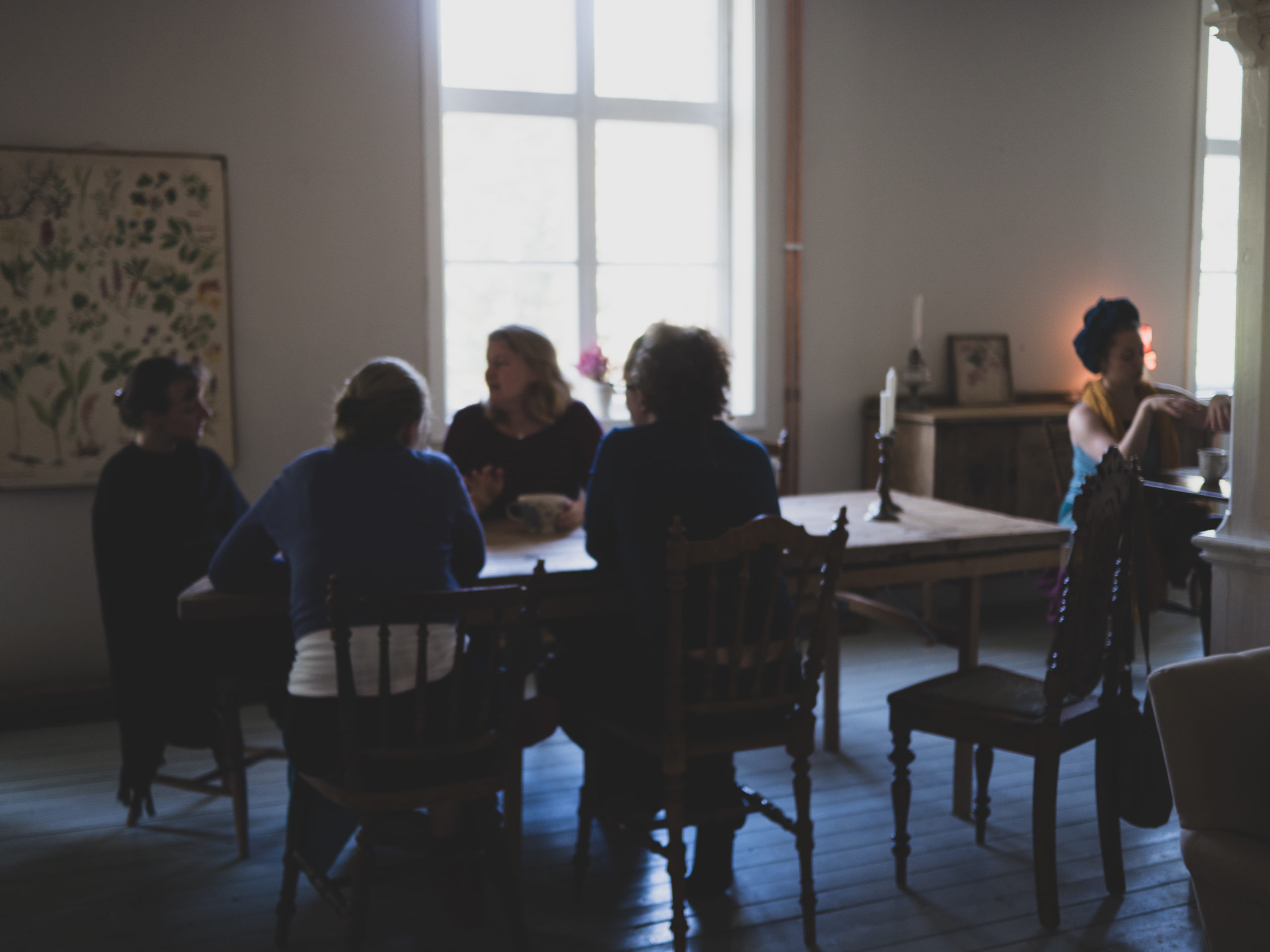 An in-person retreat in the deep forests of Sweden
The Creative Doer retreat
Once or twice yearly, you can come to my neck of the woods for a four-day, magical retreat. We step out of the everyday and into joyful and life-changing creative exploration. It's a longed-for opportunity to really commit (or re-commit) to your dream.
Learn more here.