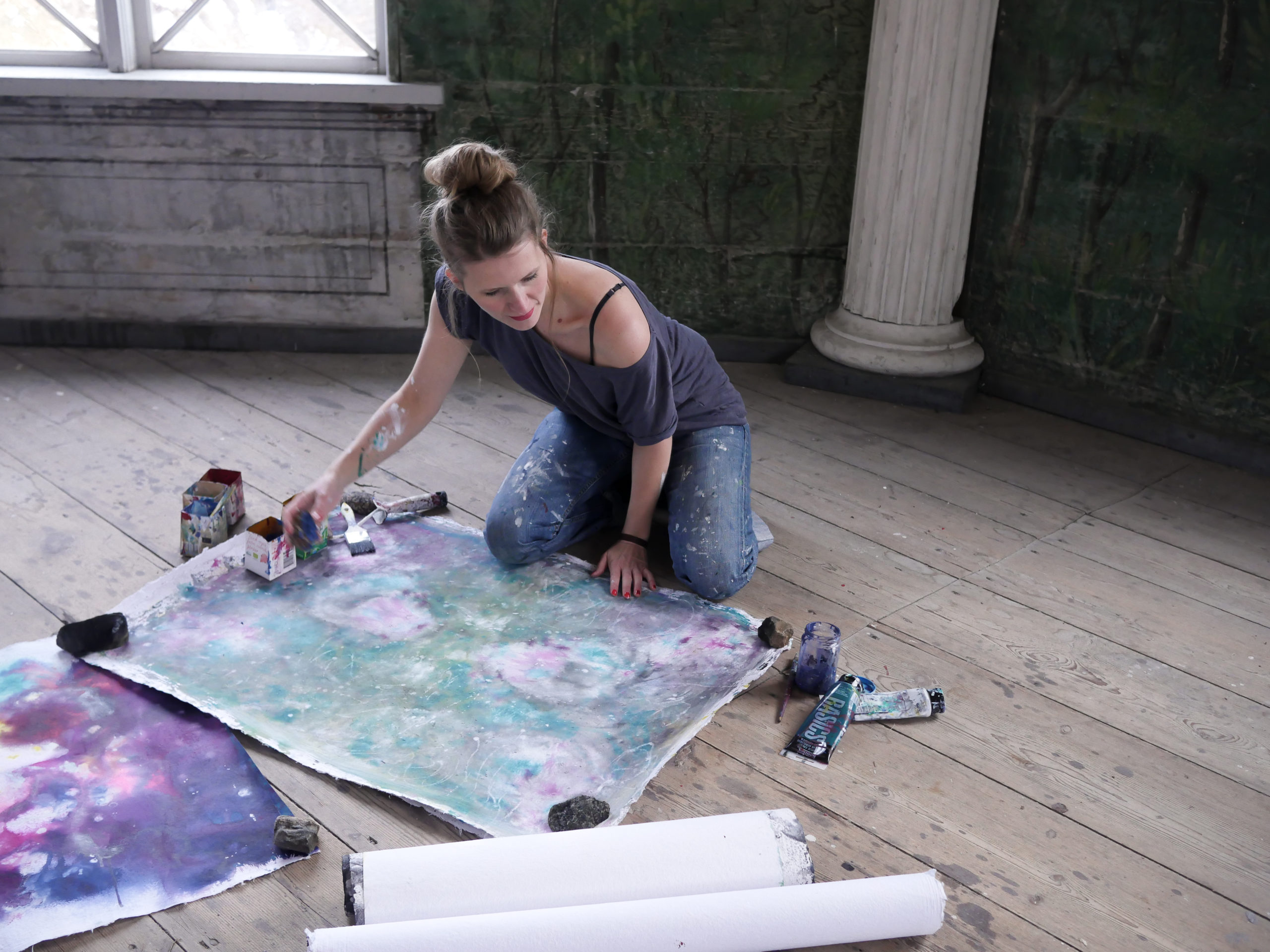 The Creative Doer course
The Creative Doer online course is a practical, step-by-step journey towards the creative life of your dreams. You'll learn how to:
Get clear on what your true dream is, and map out a sustainable, doable path from here to there.
Claim the time and space you need to make it happen.
Tap the power of co-creating with your dream instead of trying to push and force things into being.
Do self-care in a way that will change your work and your life forever.
Share your work safely and successfully.
Enrollment opens in May 2020. Sign up below to stay in the loop about this and other courses.