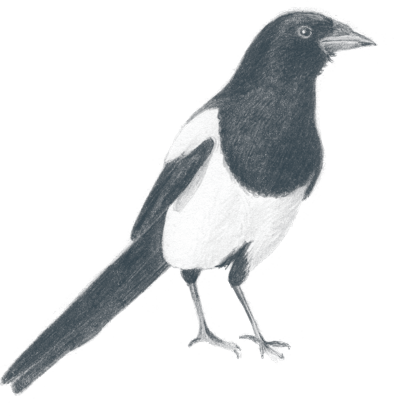 Read about me and what
makes my heart beat
faster here.
For a more in-depth story about how I came
to do this work, read this.
Take a peek at a few of my favourite blog posts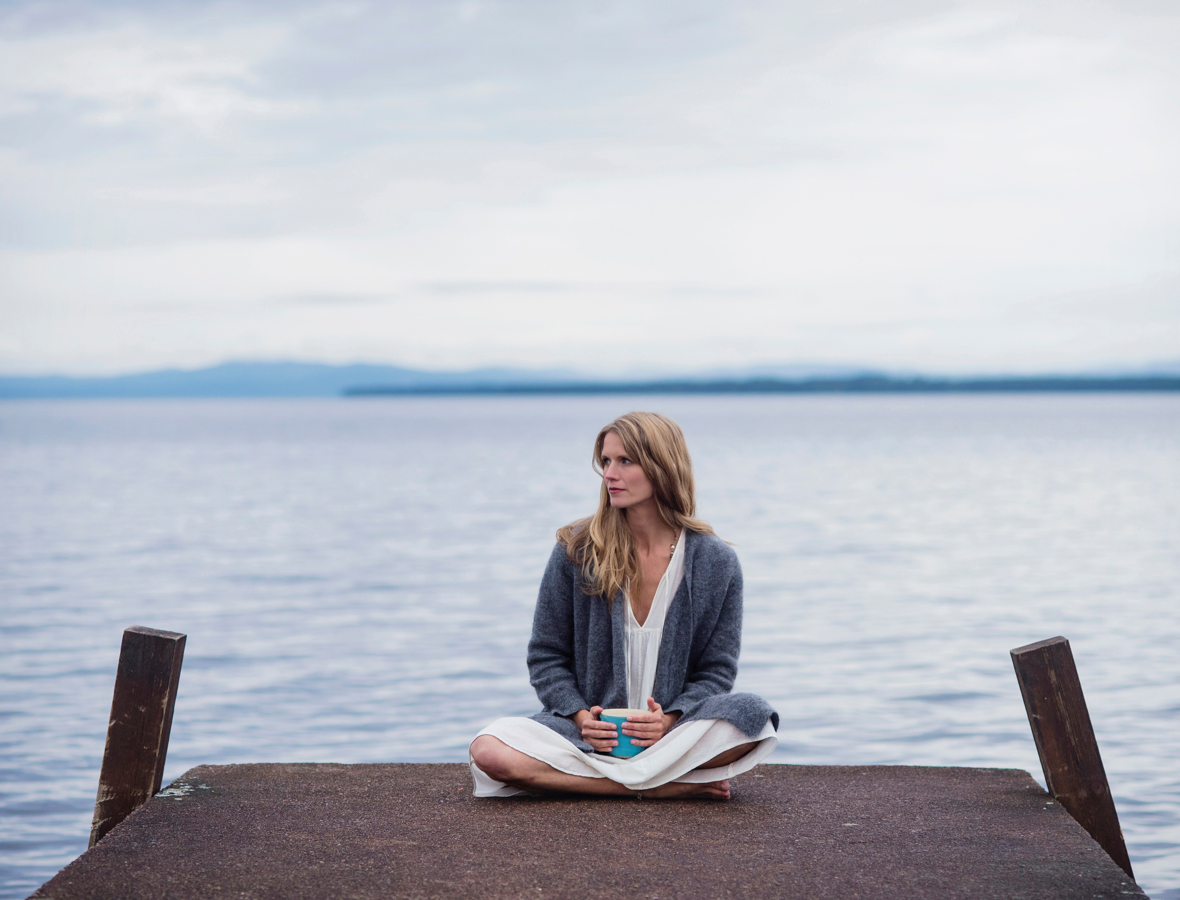 Explore the Resource Library, packed
with tools to support you in shaping
the creative life of your dreams.
Have a look at our community
for creative women who want
resources, support and sisterhood,
and check out my book
(I wrote it to help you go from dreaming to doing).
Have questions or want to learn more? Send us an email at [email protected] and we'll be happy to help!