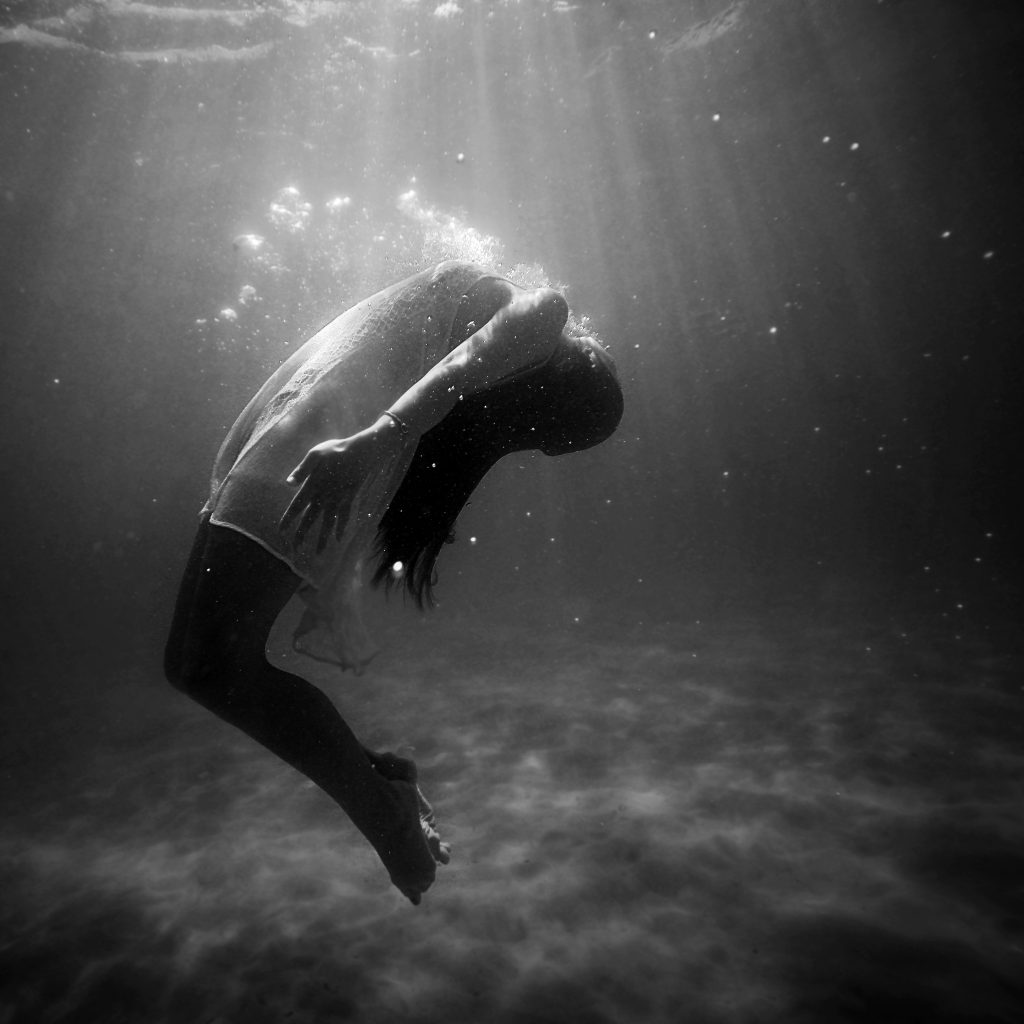 I want to share some powerful reading with you today, books that have mattered a lot to me this past year. They've nurtured my creativity in different ways, and they've also nourished me as a woman. I've needed that. Because honestly, things are rough in the world right now.
You've seen the news, there's no shortage of examples:
In the US, women's rights are being questioned in a way at least I thought would never happen again. Reproductive rights, sexual rights. My heart hurts just writing these words.
In the massive flood of refugees still flowing from Syria and other war-ravaged countries, women are not just in majority, they're also more exposed to the dangers they face along the way, the most horrifying of which is trafficking.
For me personally, the work I do with Write Your Self, beautiful work, constantly reminds me of the many unique and similar ways women are being traumatized in our world today.
I could go on, but focusing only on the pains and the wrongs will quickly drain us. We need antidotes too. We need medicine.
These books are medicine. They deal with all of it, women and religion, the wounded feminine, motherhood, the artist woman, the sexual woman, and more than anything, they remind me of the immense power of the feminine (not just the feminine as it expresses through women, but in all humans), the RISING of the feminine and how badly it is needed today.
It's a challenging thing, living on this planet in a woman's body right now. But it's also a beautiful thing. I truly believe the future is female.
---
The Dance of the Dissident Daughter, by Sue Monk Kidd
If I had to choose one book that mattered most to me last year, this would be it. Omg. I don't come from a religious background the way Sue Monk Kidd does, but I've studied religion for years and I've wrestled with a strong pull to the religious life on the one hand, and on the other hand my despair and anger at the way most modern religions have erased the feminine aspects of the sacred. Because doing so excluded and influenced women in a way I haven't fully understood until I read this book. It truly blew my mind and my heart wide open, and her vulnerable story definitely fuelled my own writing.
"The truth is, in order to heal we need to tell our stories and have them witnessed… The story itself becomes a vessel that holds us up, that sustains, that allows us to order our jumbled experiences into meaning.
As I told my stories of fear, awakening, struggle, and transformation and had them received, heard, and validated by other women, I found healing.
I also needed to hear other women's stories in order to see and embrace my own. Sometimes another woman's story becomes a mirror that shows me a self I haven't seen before. When I listen to her tell it, her experience quickens and clarifies my own. Her questions rouse mine. Her conflicts illumine my conflicts. Her resolutions call forth my hope. Her strengths summon my strengths. All of this can happen even when our stories and our lives are very different."
Gift from the Sea, by Anne Morrow Lindbergh
Reading this humble little volume felt like listening to the kindest, wisest of voices speak to me through the ages, and all of it matters deeply. There's not a word I can't relate to here, even though Anne wrote it more than 60 years ago. I felt strengthened and encouraged as an artist, as a woman, as a mother. I think I will read this book every year from now on.
"With a new awareness, both painful and humorous, I begin to understand why the saints were rarely married women. I am convinced it has nothing inherently to do, as I once supposed, with chastity or children. It has to do primarily with distractions. The bearing, rearing, feeding and educating of children; the running of a house with its thousand details; human relationships with their myriad pulls–woman's normal occupations in general run counter to creative life, or contemplative life, or saintly life. The problem is not merely one of Woman and Career, Woman and the Home, Woman and Independence. It is more basically: how to remain whole in the midst of the distractions of life; how to remain balanced, no matter what centrifugal forces tend to pull one off center; how to remain strong, no matter what shocks come in at the periphery and tend to crack the hub of the wheel."
The Neapolitan Novels, by Elena Ferrante
A work of fiction made it onto the list. Because Elena Ferrante writes about absolute chaos, the strength of friendship, the human struggles and the female struggles in a way that both moved and disturbed me. There's a relief in how she refuses to simplify, to fall back on the tempting narrative where women are good and men are evil, while at the same time not wavering one inch from the conviction that the patriarchal structures of our culture are destroying us all. It's such a rich story. As a writer I'm struck dumb with admiration. As a woman I celebrate every single word of these uncomfortably truthful novels.
"To cause pain was a disease. As a child I imagined tiny, almost invisible animals that arrived in the neighborhood at night, they came from the ponds, from the abandoned train cars beyond the embankment, from the stinking grasses called fetienti, from the frogs, the salamanders, the flies, the rocks, the dust, and entered the water and the food and the air, making our mothers, our grandmothers as angry as starving dogs."
Oh, and just one more:
Women Who Run with Wolves, by Clarissa Pinkola Estees
Yes, I've listed this one before, but I can't make a list of books on women and/or creativity and not include Women Who Run with Wolves. This is the bible, the mother lode, and in my view it should be compulsory education for every girl and woman on this planet. Period.
"When we accept our own wild beauty, it is put into perspective, and we are no longer poignantly aware of it anymore, but neither would we forsake it or disclaim it either. Does a wolf know how beautiful she is when she sleeps? Does a feline know what beautiful shapes she makes when she sits? Is a bird awed by the sound it hears when it snaps open its wings? Learning from them, we just act in our own true way and do not draw back from or hide our natural beauty. Like the creatures, we just are, and it is right."
Happy reading, love.